Struggle no more, we've got something for everyone.
When it comes to beauty, there are so many different types of people. There's the person who gets themselves glammed up every single day; the one who owns more skincare than makeup; the person who's entire beauty collection is mini's because they're always on the go and have to take everything everywhere just in case; there are lots of scenarios and types of people in this beauty world.
To help you shop for them this Christmas, we've put together a gift list that caters for everyone. Whether they're on their travels, the ultimate makeup queen or they love a night in with a face mask, we've got a product for everyone.
For that person who's always on the go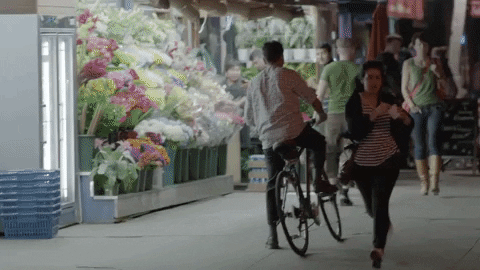 Do you have someone in your life who literally never stops? They're up early for their pre-work spin class, barely have a lunch break and run from the office to dinner, drinks or any other social event you could possibly think of. If you want to make plans with them, you pretty much have to book in three-months in advance. Sound familiar? These products will make the perfect gift for them (if you've managed to reserve an hour of their time this Christmas!). From a waterbottle, so they'll never be left thirsty again, to hand sanitiser and cream, because who has time to scrub your hands properly when you're that busy?! They'll love it.
If they're the life of the party
If the words 'night out' to them is like 'walk' to a dog, then this one's for them. They just can't get enough of the party scene, and you love them for it. They always keep their fake tan topped up just in case an impromptu occasion happens and they definitely have a spare pair (or 10) of lashes in the event that they might lose one. Their makeup will always be the biggest, boldest and most sparkly (especially at Christmas) in the room, and the best bit? They'll always be on hand to make everyone else look and feel just as glam, usually in return for shots later on. The perfect gift for them, is tan (always tan), something that shines like highlighter or eyeshadow, or a brand new palette of their favourite colour shadows.
For that person who's a bit of a pamper head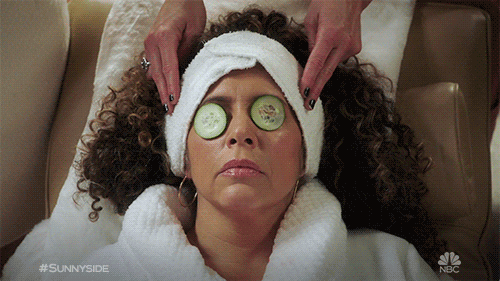 Would they much prefer a night in with a bubble bath, face mask, hair mask, basically every mask under the sun? Do they have a skincare solution to every single issue? They probably know the exact definition to each and every single serum and oil (even the really long, hard-to-pronounce ones). If the answer is yes, then these are for them. Treat them to something that will contribute to their ever-glowing complexion (good skincare really pays off), or add to their haircare collection. You know for sure that it will always get used and highly appreciated.
The big spender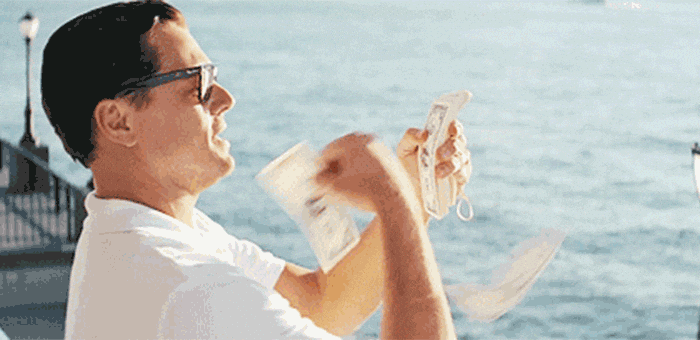 We all know someone who has no time for dupes. If it's not the real thing, they're not interested. They probably spend the majority of their income on beauty products and accessories. She has all the brand-new tools and is on top of the 'new-in' page on practically every website. So, we know how you can treat them without having to break your bank account. Give them any of the below, and they'll be sure to love you forever.
The globe trotter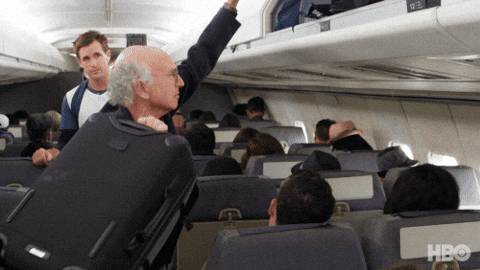 While you might not actually be sure if they're even home for Christmas this year, you still want to gift them something, right? There's always one person who leaves for a 2-month trip and never comes home. So, the best gift for them is something that they can carry with them on their travels. Even better if it helps them! SPF, cleanser (those hostels aren't always so clean!), a travel kit, whatever they are into, we're sure you can find a mini version.
The Conscious Shopper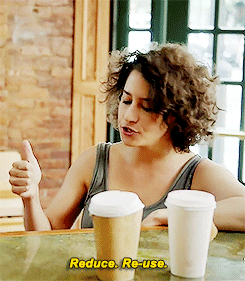 Do you know someone who is completely on top of their recycling? They always shop for the greener brands and look for the ones who state that they're nothing but vegan and cruelty free. Oh, how we all wish we could be that good. We have a whole range of products and brands that are completely against animal cruelty and their packages are all recyclable that your very conscious loved one will appreciate. While you're at it, you could always try to go green yourself and slip a little something in the basket for you too!
The Gentleman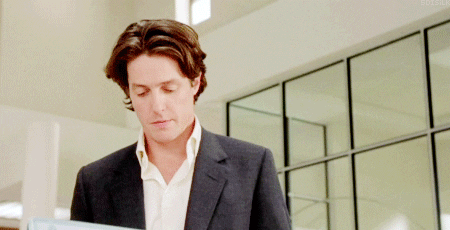 For the man in your life who likes to keep himself in tip-top shape. Or, if he doesn't, it's totally OK to encourage him to do so. He'll probably quiet enjoy it, new razors and nice smelling creams for their faces (it really is the little things in life sometimes). He'll love our collection of true gentleman-style skincare, and he'll love how it makes his skin feel even more. Shop from our slick collection of men's products for the ultimate gift he'll adore this year.
The trendsetter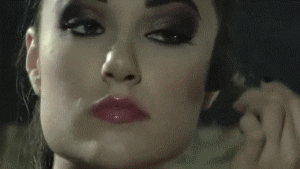 They're the one in your group of friends who everyone wants to be. You're not quite sure how they do it (no one's quite sure how they do it), but every single trend that hits Instagram, they've already nailed and been wearing it for weeks. They're a true leader and will always share their beauty secrets with you (THANK YOU), but it can make gifting them hard. They've already got everything you can think of, so it's time to think outside the box and find a gift they won't have discovered yet. Shop our bestselling, trend hitting products below for a gift they'll want to tell everyone about.
All prices are correct as of date published.