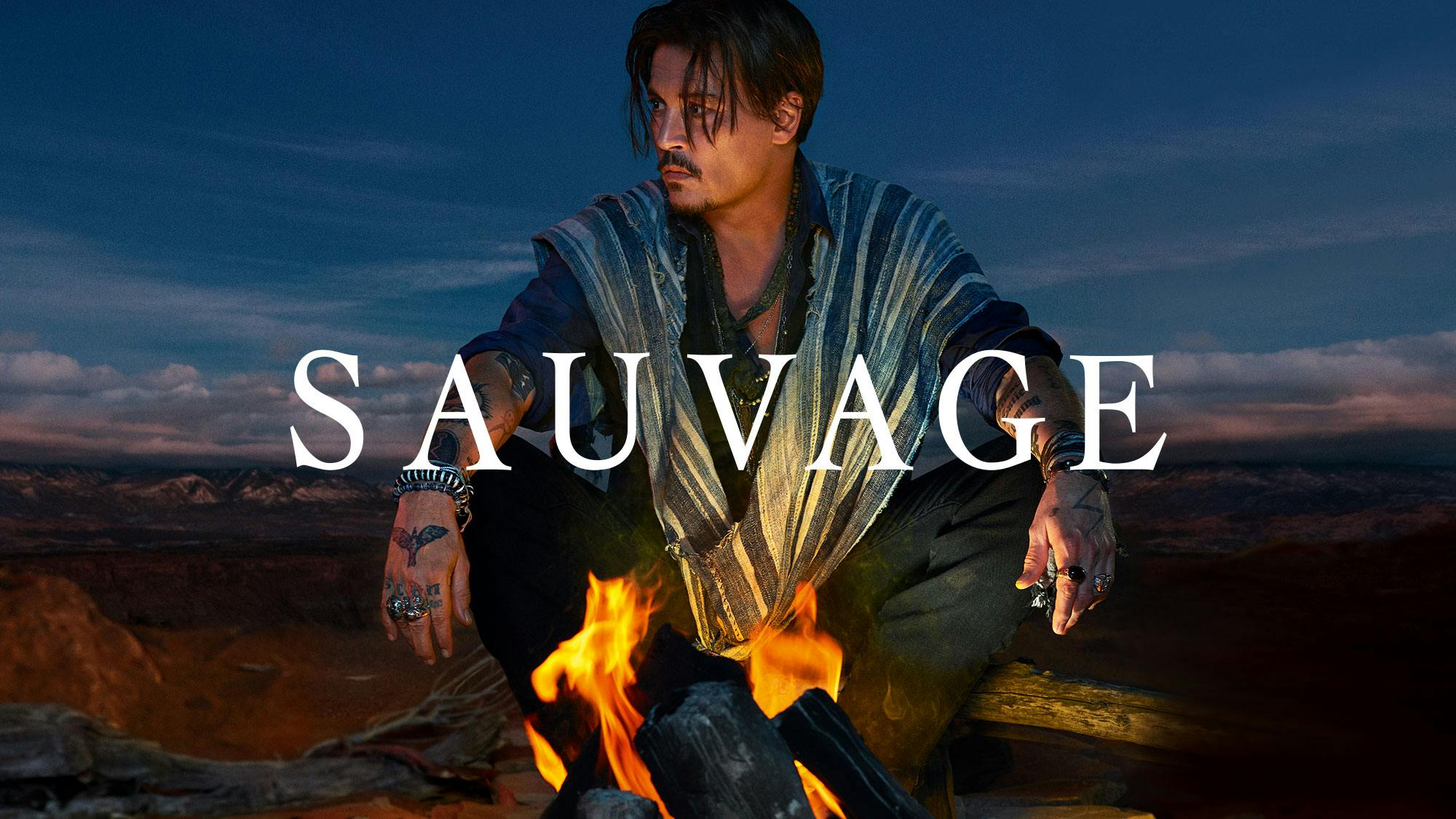 THE EAU DE TOILETTE, NOW REFILLABLE
For the first time ever, refill your 100ml and new 30ml bottle with the new eco-designed refill.
Made from recyclable aluminium and easy to use thanks to its upside down auto-stop refill system, the new refill is the new sustainable fragrance gesture to adopt, Eco-friendly, User-friendly, Perfume-friendly.
The user-friendly, eco-designed Eau de Toilette Refill now allows you to refill your 100ml and new 30ml Sauvage Eau de Toilette bottles in an easy way, without losing a single drop.
HOW TO REFILL YOUR EAU DE TOILETTE?
To refill your bottle, take off the cap and unscrew the pump of your Eau de Toilette. Screw the refill all the way down to the Eau de Toilette bottle to start the filling process. Thanks to the innovative auto-stop system, filling stops automatically when the bottle is full. Then, screw the pump all the way down until the second stop.
A MORE RESPONSIBLE LUXURY
The new Sauvage refill is in keeping with our vision for more responsible luxury that respects natural resources. With its recyclable aluminium design, it allows environmental impact to be reduced by consuming 60% less energy, 35% less water, and producing 56% less greenhouse gas*.
An understated bottle that adheres to the House's codes, carefully designed down to the last detail. A luxury object that owes its nobility to years of development and technical challenges.
*Use of a 100ml Sauvage Eau de Toilette + a 300 ml Sauvage Refill, compared to the use of four 100 ml Sauvage Eau de Toilette bottles.